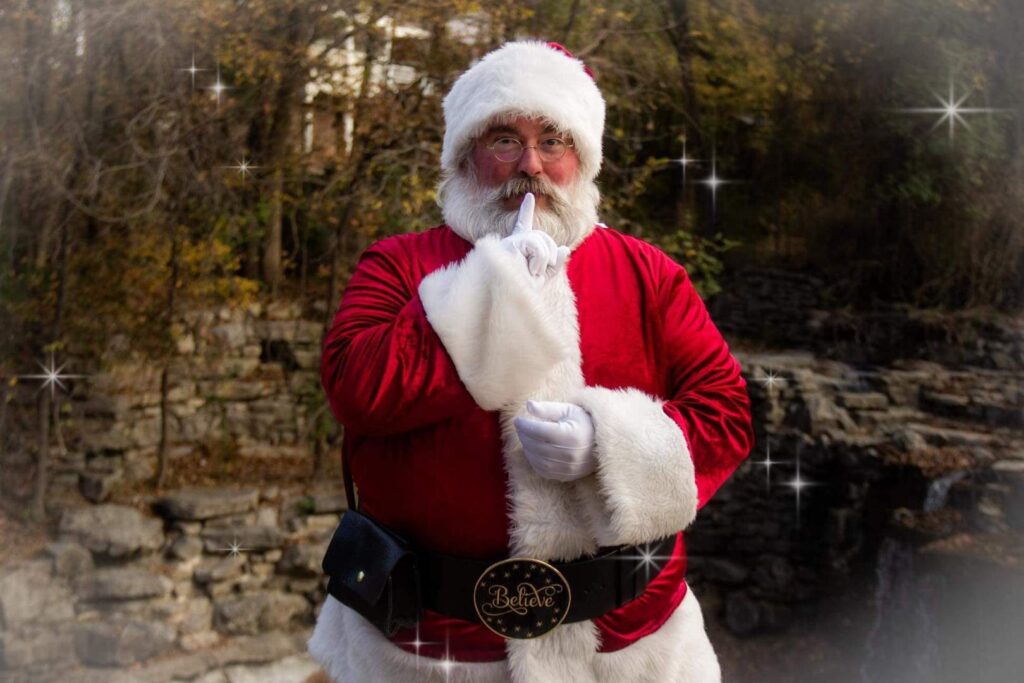 2023- Here's to a Holly Jolly Season!
Special Visit Events
Thank you and God Bless!
Visits with Santa
For appointments select Special Visits – Santa Comes to You. As we get dates and times for specials visits at our home, we'll update accordingly.
Visits to you are in 1 hour increments.
If there is a particular date/time you are looking for that does not appear, please contact us [email protected]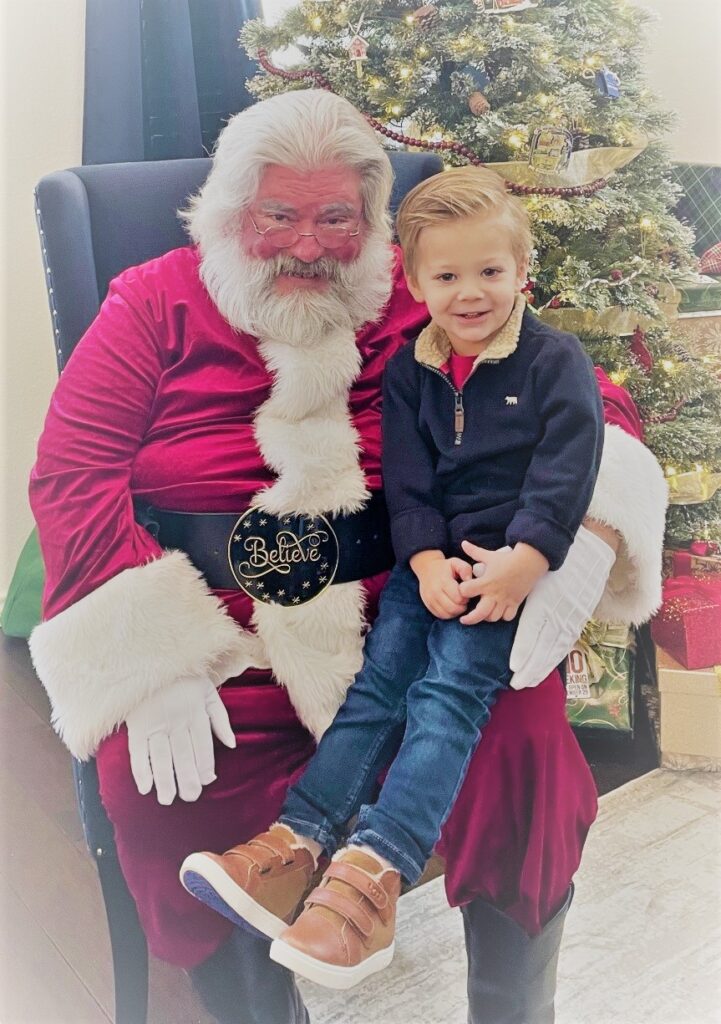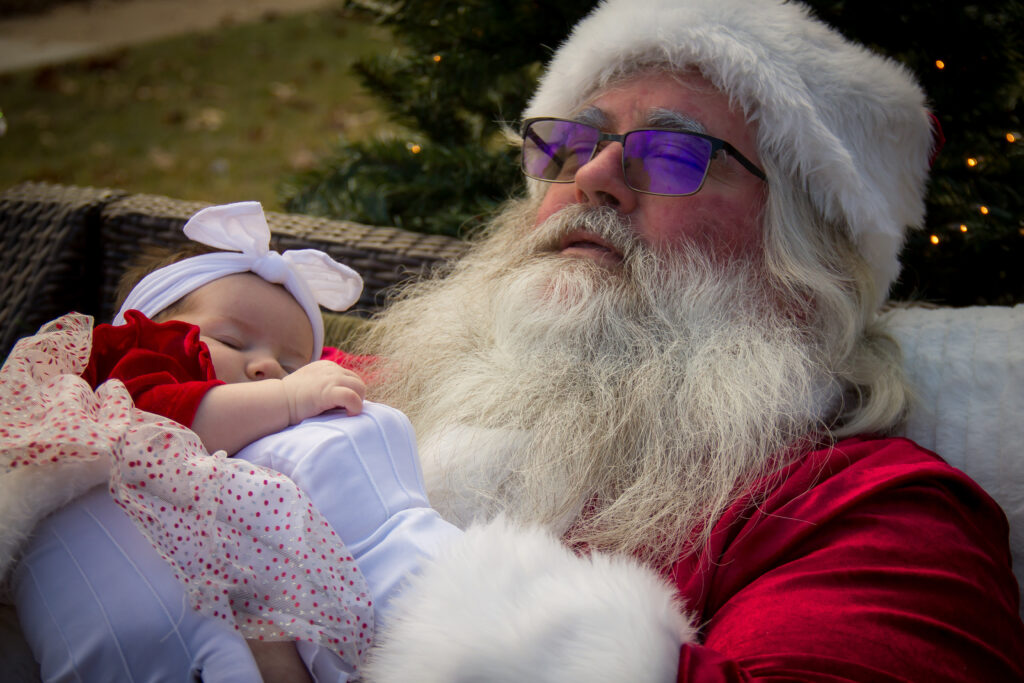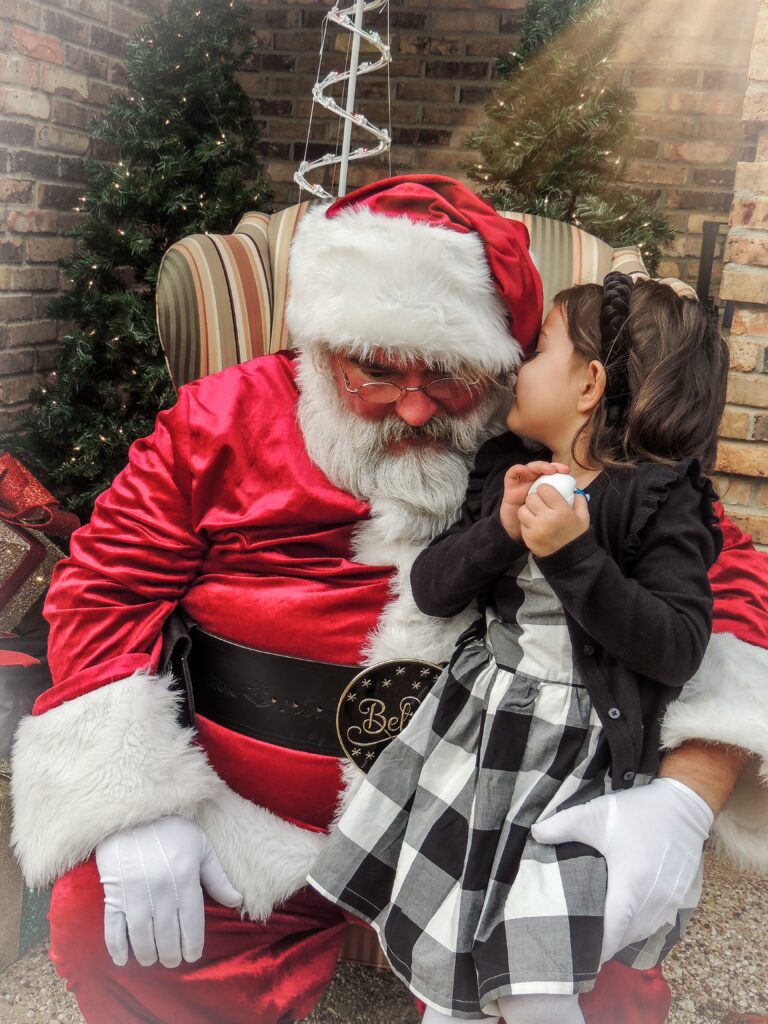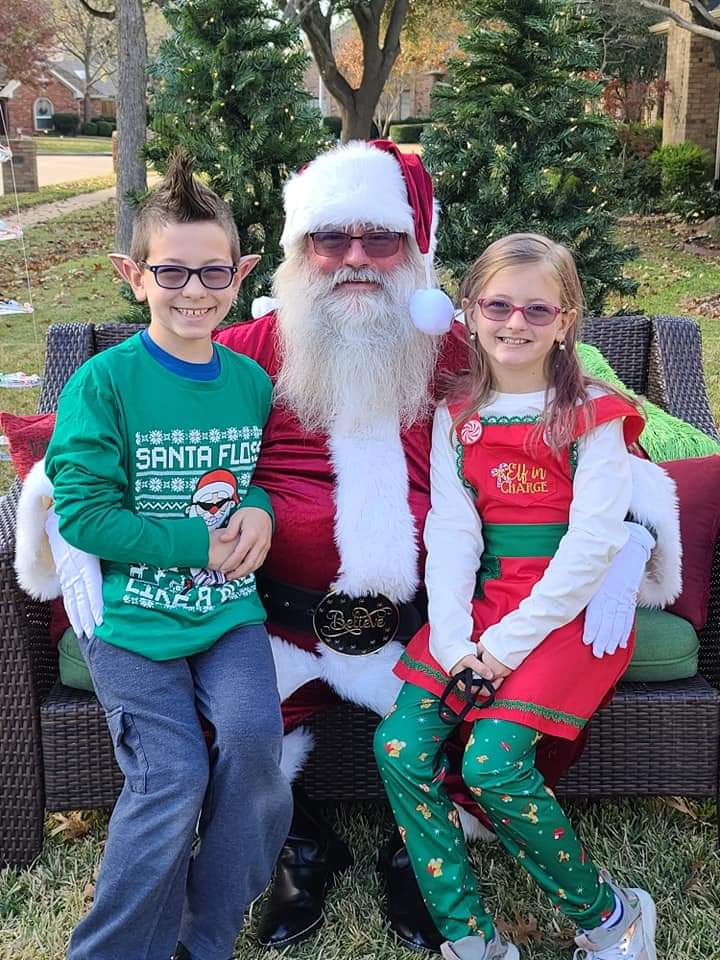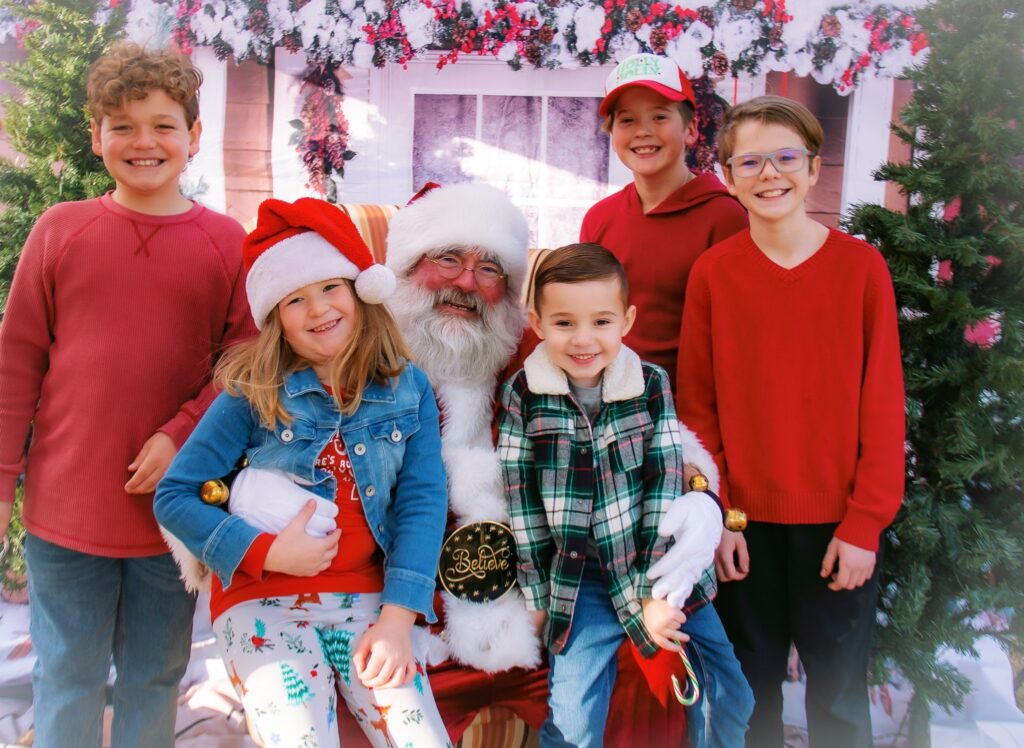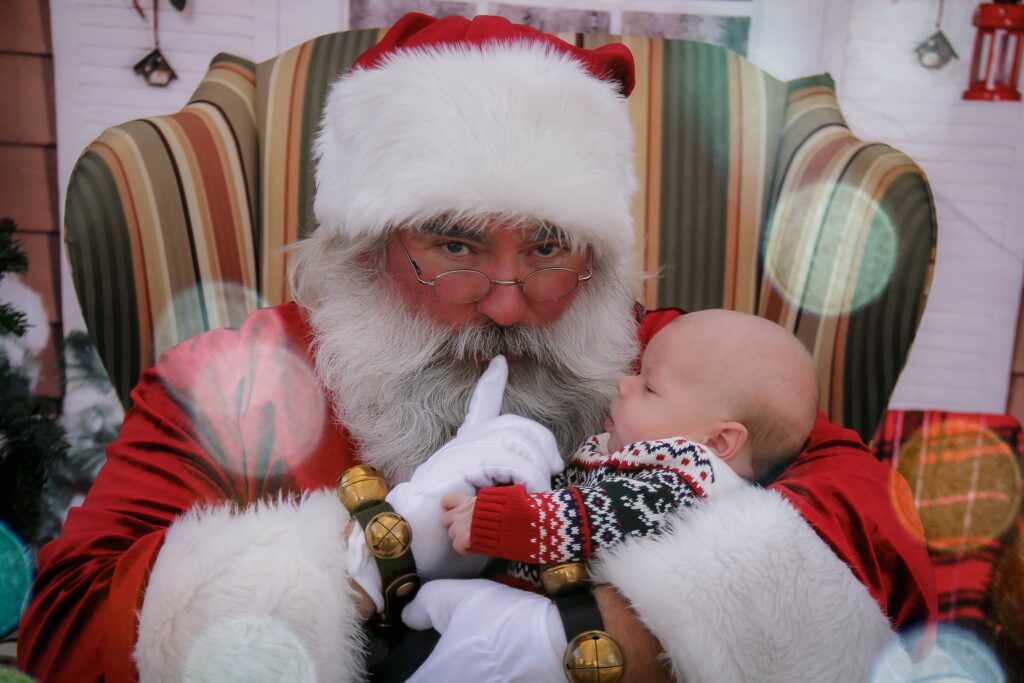 My photographer's Facebook page is https://www.facebook.com/bcwfamilyphotography